YOUR BUSINESS PARTNER IN SLOVAKIA
for accounting, company foundation, local administration and export consulting
ABOUT US
We are offering highly qualified services in the field of accounting, company foundation and local administration in Slovakia, based on our over 10 years of experience. We live an individual approach to each client, which we consider as a basis for long-lasting professional partnerships.Your satisfaction is our motivation.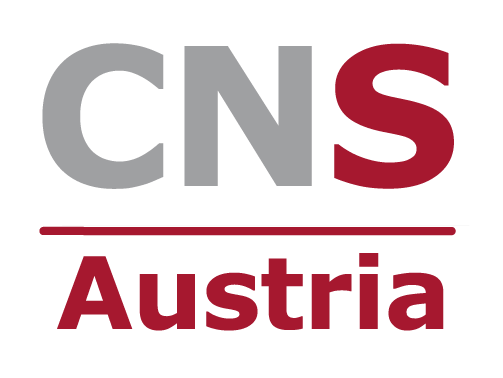 CNS Austria is a cross-border consulting company with offices in Vienna, Malacky and Kuty (Slovakia) and focused on the Austrian/Slovak market. Supporting and optimizing expansion in both directions.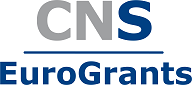 CNS EuroGrants' core business is to draw financial resources from national and international aid funds. The company helps both the private and public sector.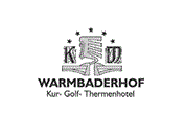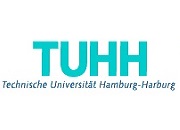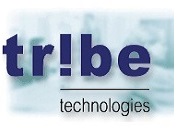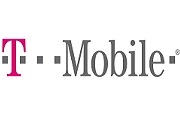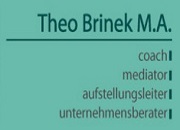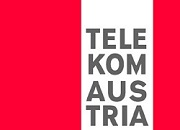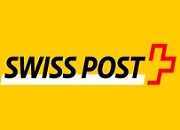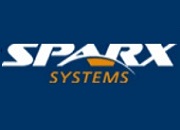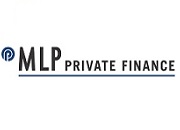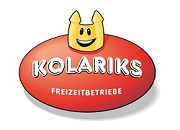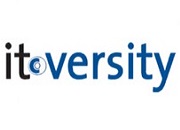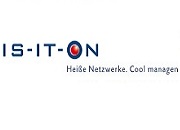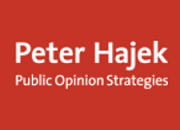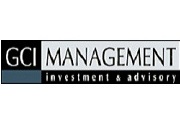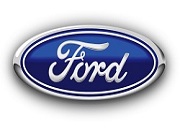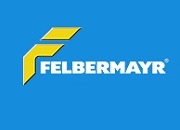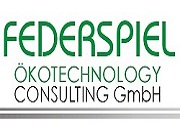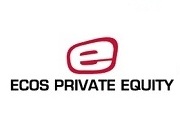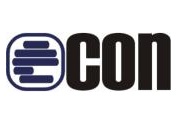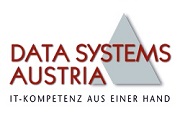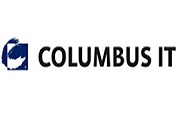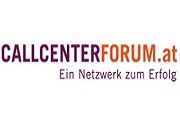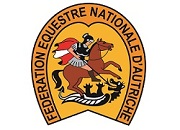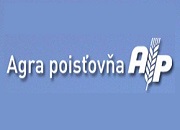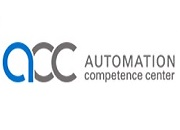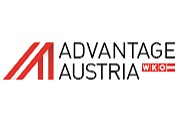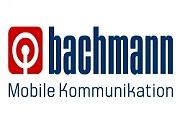 ---
OFFICE
Brnenská 2099/1, 901 01 Malacky, Slovakia
Invoicing:
Bratislavská 264, 908 01 Kúty, Slovakia
Company ID: 36 686 115
VAT ID: SK 2022267731