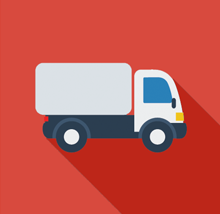 "On the road to success with us – we support the realization of your export plans!"
We guide you through the conception, planning and realization of your internationalization project and thus save your own resources and maximize the overall outcome. Trustworthy business partners are keyfactors of a successfull expansion. We find potential customers for you and arrange real business opportunities.
Use your chance to finance your exportplans by means of state and local financial aid. Drawing export funds offers plenty of possibilities to support your business abroad. We offer not only Austrian companies consulting and process management in the field of export funds and inform about potential programs to optimally support your export project.
"Learn more about your current respective potential market!"
Would you like to expand but you are not sure about your chances? We elaborate for our clients highly qualified market studies and provide the results in an understandable form. Systematic data output will give you the ability to make consolidated decisions.